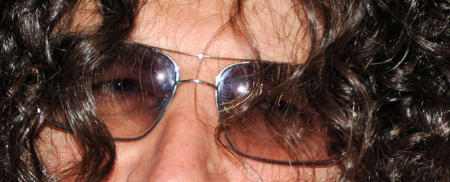 Jim 's engagingly written autobiography covers his whole life from his start in comedy, the SNL years, making the movie Half Baked and onto his struggles with family life.  If you enjoy his stories on the Stern Show, you will enjoy the material Jim covers in his book. 

Jim's 2009 stand up DVD.  Jim has some Dave Chapelle stories, talks about the Saturday Night Live cast, and dealing with his hard core, ancient father.  Jim talks about reality versus his stoner image, and what's its like having three kids while being a true metal fan at heart.

Over the past few years, Jim Breuer has emerged as one of the top guests on the Stern Show. 

His impressions of Dave Chappelle, Joe Pesci and Lars Ulrich are only matched by his ability to tell a story - both on stage and in print.