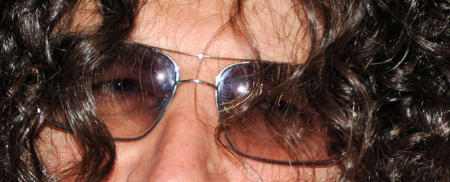 This is Howard's second book, first released in 1996. Features brutal rants on fellow celebrities as well as members of the show, and an account of his run for Governor of New York.  A number one New York Times bestseller.

Howard spews out the story of his awkward childhood, awkward adolescence, awkward career launch and how he clawed his way to New York radio after hellish stops in Detroit and Hartford. Much more detailed than the Private Parts movie.

While Howard doesn't consider himself much of a reader, he was able to release two blockbuster books in the 90's, with great unique content. 

Howard has  conducted several interviews with Rolling Stone magazine as well. 

Most unauthorized books about Howard or the show are sub par, but there are a couple that are worth reading.

Told from the point of view of a truly obsessed superfan, who weasels his way into the "wack pack" (comprised at the time of Elephant Boy, Kenneth Keith Kallenbach et. al.). Most unauthorized "biographies" of Howard are not worth it, but this book is told from a fan perspective on a mission to get involved with the show.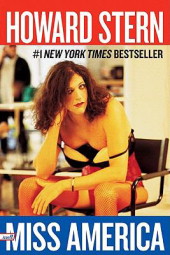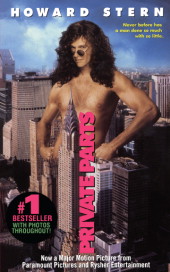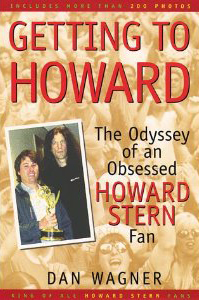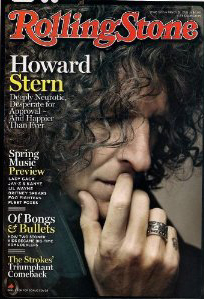 This book was released in May 1994, so it definitely covers the earlier days.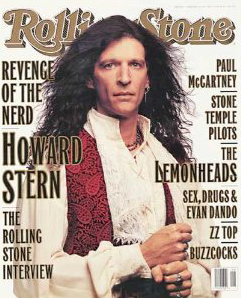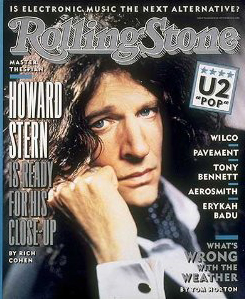 In depth interview with Howard released on March 31, 2011.  Available for less than $10.

Another in depth interview with Howard Stern released February 10th, 1994.  Available for less than $10.

Rolling Stone Howard Stern interview from the Private Parts movie era.  Released on March 20, 1997.