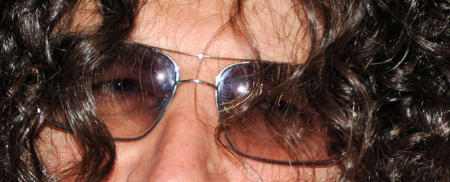 Gary Baba Booey Dell'Abate Stuff

Learn about Gary Dell'Abate's crazy mom, search for radio jobs and also his fate at the hands of masters crueller than himself.  Follow him as he ultimately winds his way to the Stern Show.  Also has some lists of Gary's favorite songs, etc.  Includes new material about Gary's trip to Afghanistan and also the schwoogie buzzer.

Gary may not be able to type with more than two fingers, but he has written a successful autobiography.