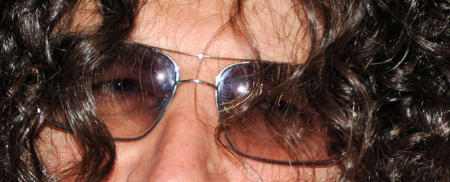 Movie, taped special, and radio promo posters are sometimes available, along with some random posters from who knows where.

Howard Stern has released several posters as part of his VHS
specials
or
albums
, and these can usually be purchased separately. 
Additionally, there are stand alone posters available that weren't released by Howard.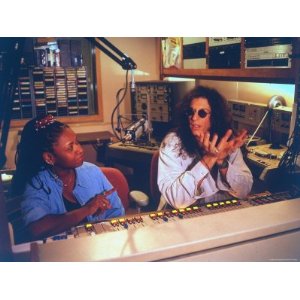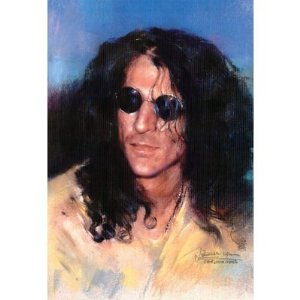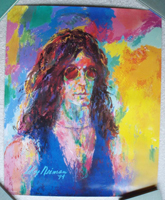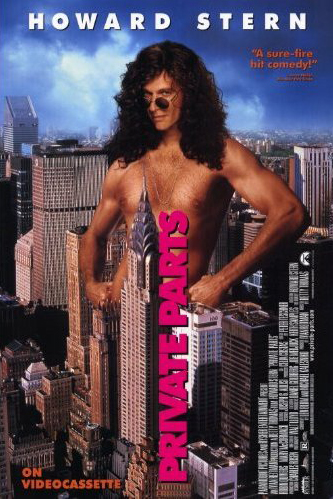 Movie poster from Private Parts is available online, and usually for less than $15.  Good classic for the dorm room.

Famous artist Leroy Neiman presented this painting to Howard on his on air birthday party in 1994.  Subsequently it was bundled with the New Years Rotten Eve VHS tape as a poster.  Available on its own now.