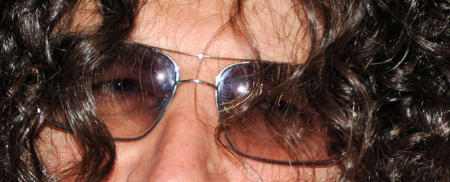 Beth Ostrosky Stern ("Beth O") Stuff

Beth O's guide for dog owners.  Provides advice on all aspects of caring for your dog.

Model Beth O has done several picture photoshoots in men's magazines such as Maxim, Stuff, etc.  Most can be purchased for a few dollars each.

Howard's wife Beth Ostrosky Stern is known as one of the most beautiful women on the planet. 

Beth is a successful model, actress and sometimes TV host. 

Back issues of magazines like FHM can get purchased online if you would like to see her photoshoots.  Her recent book for dog owners, Oh My Dog, is also for sale.